New to CBD?
For many people, there are a lot of unanswered questions when it comes to CBD and its many uses. We're here to help! Explore the list of answers to some of the most common questions we get here at Plantivia Wellness.
CBD: Frequently Asked Questions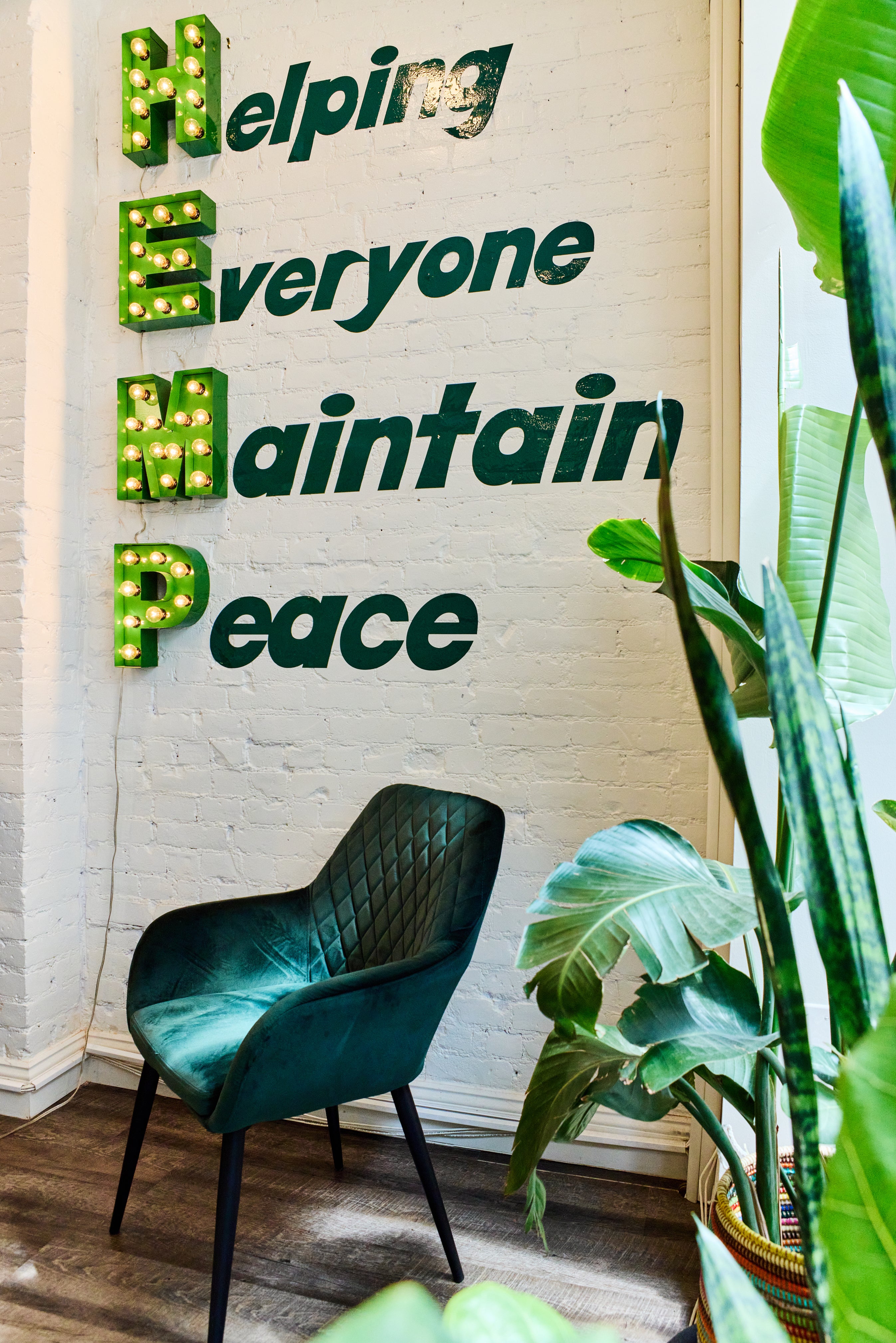 What is CBD?

CBD, or cannabidiol, is a naturally occurring compound found in the flowers and leaves of industrial hemp. It was one of the most common cannabinoid found in cannabis along with very low levels of THC. Unlike THC, however, CBD is a non-psychoactive cannabinoid meaning it will not get you "high."
How Does CBD Work?

The body produces its own cannabinoids through what is called the endocannabinoid system (ECS). ECS is what helps keep our bodies balanced and does this job through two receptors. CB1 which controls the central nervous system, and CB2 which controls the peripheral nervous system. ECS works with those two receptors to help regulate functions like inflammation, anxiety, sleep, digestion, and nerve-related pain. CBD binds to the CB1 and CB2 receptors and helps alleviate symptoms caused by an unbalanced ECS. 
Is CBD Legal?

With the passage of the Farm Bill 2018, CBD products derived from industrial hemp with 0.3% or less THC is legal in all 50 states.
Will your products make me fail a drug test?

Products that are labeled "Full Spectrum" contain a broad spectrum of cannabinoids including trace amounts of natural components found in hemp plants that are often tested for typical drug screens. Products that are labeled "Isolate" have all of the extra natural components removed leaving just the nutrient rich CBD. These tend to be a safer option when concerned about screening however we cannot guarantee that anyone taking our products will pass a drug test. Please consult with your doctor and or employer if this is a concern.
Why don't you make health claims about you products?

Our products have not been evaluated by the US Food and Drug Administration and we cannot make any specific health claims. Since the passing of the 2018 Farm Bill, health benefit claims from everyday people like you about hemp and its effects on the human body are now being taken more seriously and researched in a more scientific manner.  
Is CBD psychoactive?

No it will not get you high. Hemp oil contains CBD, the non-psychoactive compounds of the cannabis plant. Hemp oil does not have the psychoactive qualities found in THC, and while using it you can maintain a clear mind and active lifestyle.
Why am I not feeling the desired effects?

The first thing to remember is CBD is not THC and does not provide any psychoactive effects. The relaxing effect of CBD depends on many factors including the amount consumed, the way in which it is consumed, and your metabolism. Feel free to try our other products in search of that desired effect.
What types of products do you offer?

Tinctures – Tinctures are the most common method of taking CBD, done by applying under or on the tongue.  Our tinctures come in different milligram strengths, spectrums, and flavors.

Topical – Topicals are applied to the skin. Our topicals range from lotions, balms, to even bath bombs.

Edibles- Our edibles taste great and come in multiple milligram strengths to improve tailored serving sizes.

Vape – Our vape products are made from cbd extracts and safe vaping oils and come in different spectrums and strains. We have vape options that are all in one or single cartridge. All cartridges fit standard 5/10 thread battery.

Flower- Our hemp flower is rich with a full spectrum of CBD, terpenes, and other cannabinoids. Flower can be smoked and is offered both by the gram and in pre-rolls.