Our Mission
At Plantivia Wellness we are more than just a CBD/Hemp Retail store. Our mission is to create an inclusive and welcoming space for all, with a specific focus on supporting and uplifting BIPOC and minority communities. As a minority-owned business, we are committed to breaking barriers and cultivating an environment where everyone feels valued, heard, and empowered.

We strive to be a beacon of representation, providing high-quality CBD and hemp products that cater to diverse needs and preferences. Our dedication to education and advocacy ensures that our customers have access to accurate information and understanding of the benefits of CBD and hemp.
Through personalized service, community engagement, and a commitment to social responsibility, we aim to contribute positively to the well-being of our customers and the neighborhoods we serve. Together, we will redefine the CBD and hemp industry, embracing diversity, and building a stronger, more inclusive future for all.
Goal 1
Our dedication lies in offering valuable education to the community through the Plantivia Information Center, where we host free monthly events to enlighten and empower individuals with essential knowledge.
Goal 2
Our primary objective is to become the go-to destination for all things hemp and CBD within the neighborhood. With unwavering commitment, we strive to establish ourselves as the most reliable and trusted retail business in our community.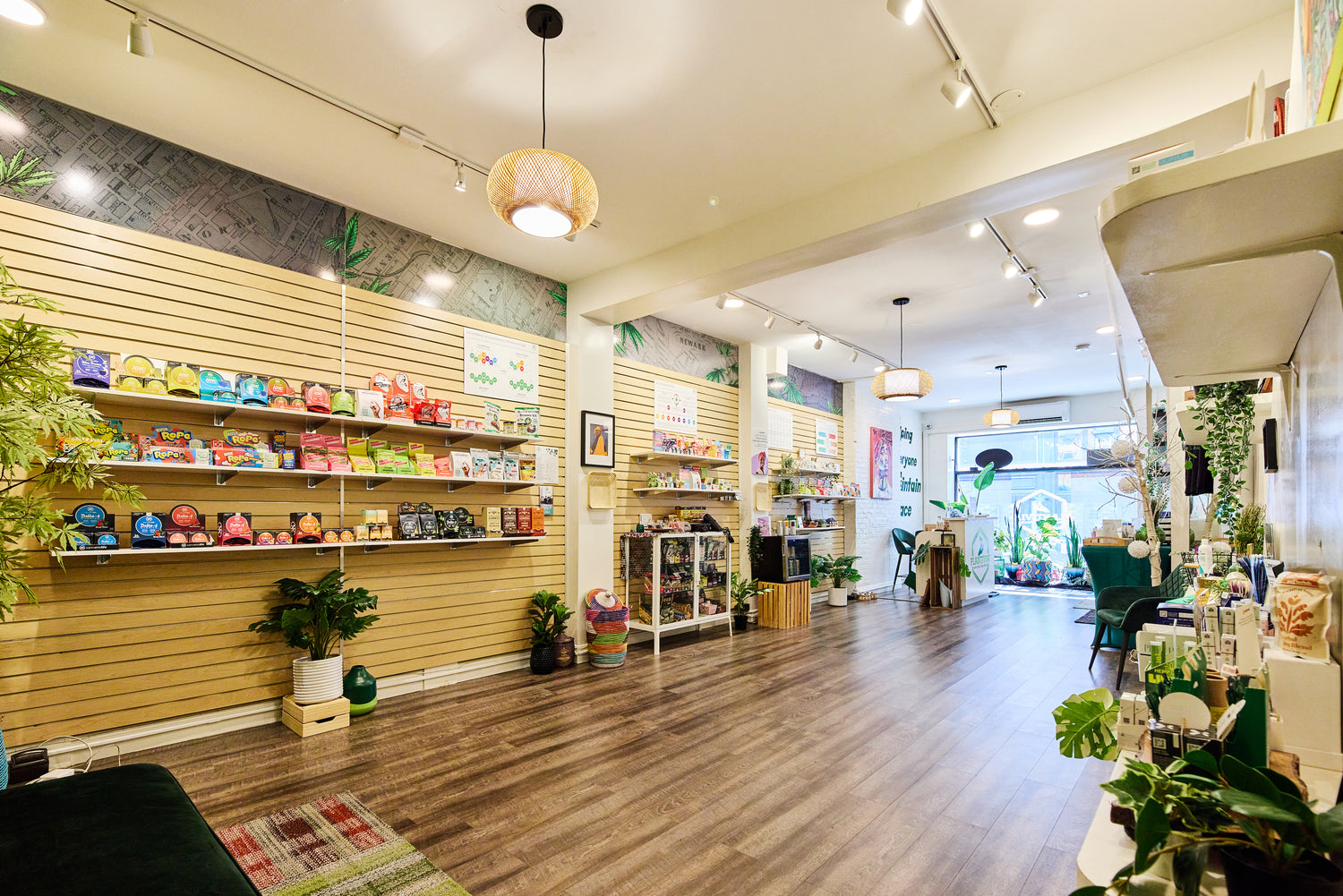 Goal 3
Our aim is to maximize the value of your hard-earned money by providing CBD products that offer greater potency and more CBD per dose, ensuring you get the most out of every dollar spent.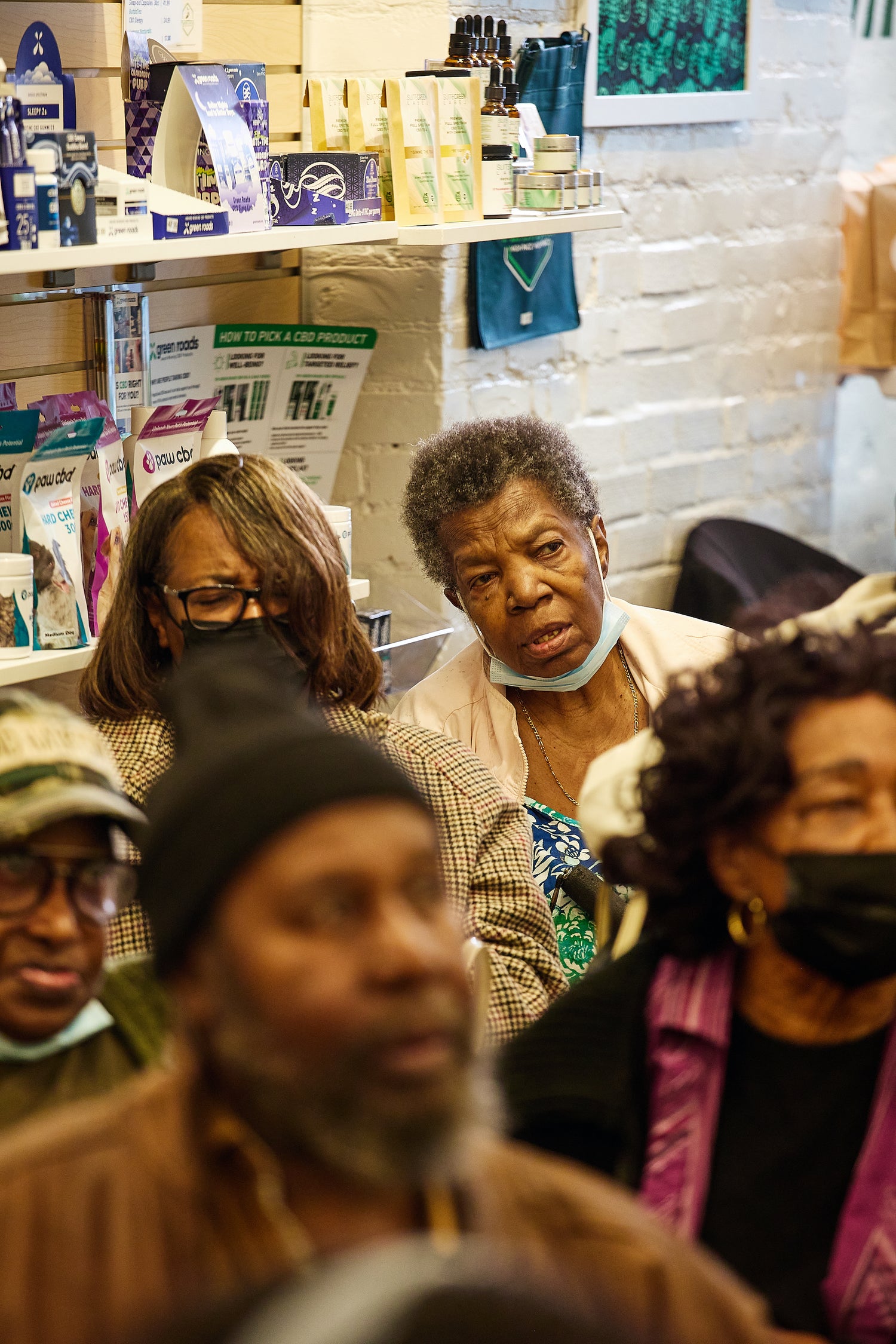 Goal 4
At our CBD destination, we proudly cater to the needs of Senior Citizens, Teachers, and Veterans, recognizing the invaluable contributions they make to our society. We honor their service and dedication by offering exclusive discounts, ensuring they receive the benefits they rightfully deserve.